Florist Workshop ( Holiday Class )
#3 - Holiday Class Of Florist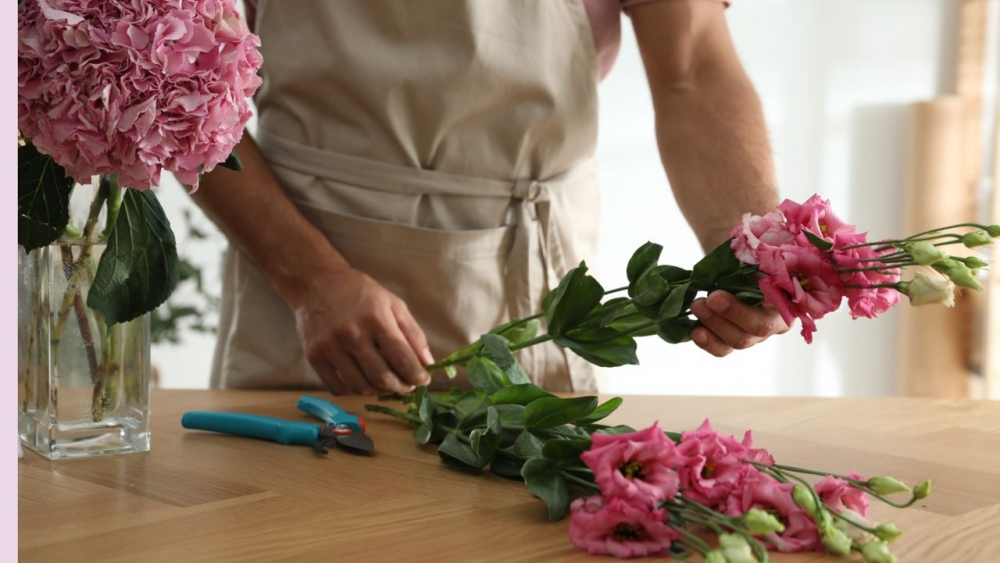 #3 - Holiday Class Of Florist
Duration:   2 Days class 12 Hours
Course Fee:   RM 2,888.00
Course Outline:
2 Days class 12 Hours
Real Flowers Korea Design Bridal
Ocassional Real & Artifical Flowers Design
Artifical Channel Flower ( Russian )
Artifical Bouquet Flower Design
Artifical Flowers Graduation Design
All materials will provide in the class, students not
allowed to bring back.
Full payment of fees required before class
commence.
Certificate given.
Enroll Now
For more info, contact our education counsellors online :
Call: +603 6151 1373 (9am to 6pm)/ Whatsapp: +6012 - 375 5373
Share This Page: